Fund by Cell is a new and innovative mobile donation and crowdfunding platform, combining mobile technology and proven fundraising strategies. Our parent company, Give by Cell, is trusted by more than 3000 organizations and has been in the fundraising industry for 7 years. Starting your fundraising campaign is fast, easy, and secure. Open your FREE account today to fundraise independently, or open a parent account, to fundraise for a non-profit or organization--harness the power of your donor network by allowing them to tell their personal stories, and explain what the cause means to them.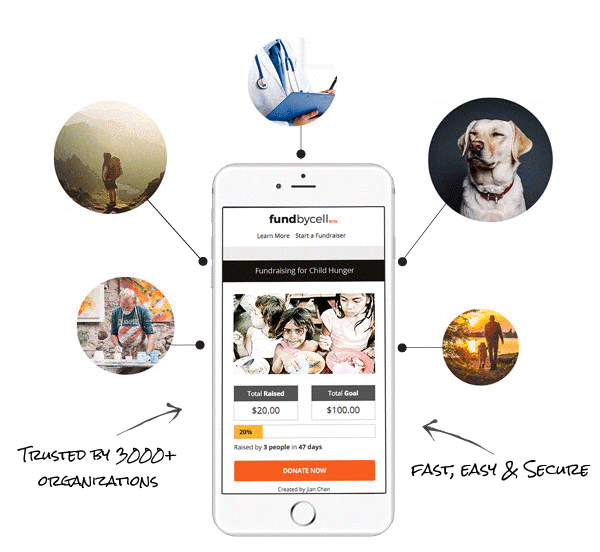 More Fundraising Solutions For Your Campaign

How It Works
1
OPEN ACCOUNT
Fill out the sign-up form and then confirm your WePay
account, our preferred online payment services provider. Once confirmed, start your campaign!
2
PROMOTE CAMPAIGN
Post your campaign to your social media make handouts, spread the word! Let others know about your cause by reaching out to your personal network.
3
TRACK FUNDS
View how your newly launched campaign is doing in real-time in your campaign's rich reporting dashboard -- including updates from your social network.
4
WITHDRAW FUNDS
Cash out your WePay
account to your bank account when you've finished your campaign. You have full access to your funds, at any time.
Current Campaigns
Why Create Your Campaign with Us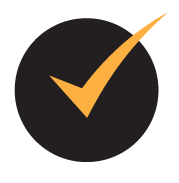 Fast & Easy Set-up
Get your account started in under five minutes. It's fast, easy, and secure!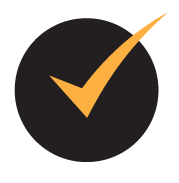 Text Message Donation
We also provide a text message mobile donation service.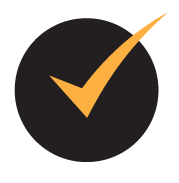 Zero Set-Up Fee
Getting your crowdfunding campaign up and running is free, and we have one of the lowest transactions fees in the industry.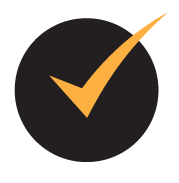 Special Services for Non-Profits
Contact us to learn more about our Partners program. Let us help you establish your campaign strategy, to get maximum impact with your campaign, as well as how best to activate your network.