Our passion is technology that helps people realize their dreams. Our technologies have been helping charities raise money for over eight years. And our latest service, Fund by Cell, makes it easier than ever for anyone – a charity, an individual, or a cause or movement – use mobile and web tools to make their dreams come true.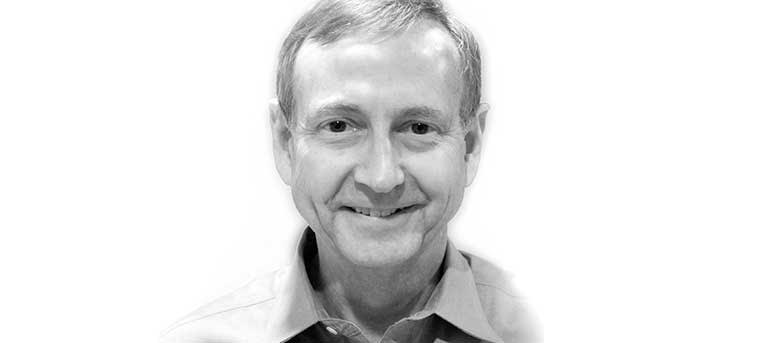 DAVE ASHEIM, CEO
Dave is a veteran of up-and-coming technology and software providers with 11 years of mobile technology experience. Before 2004, he was President of Well Engaged, the largest B2B software provider of web-based chat and discussion software and the pioneers of pre-Google/Facebook social networking. Dave has founded several products with the idea of bridging mobile technology and fundraising and provide engagement tools for charities.
DAVID CHEN
As VP of engineering, David oversees our all software development, implementation plans and project direction, as well as working with the team to constantly improve our technology.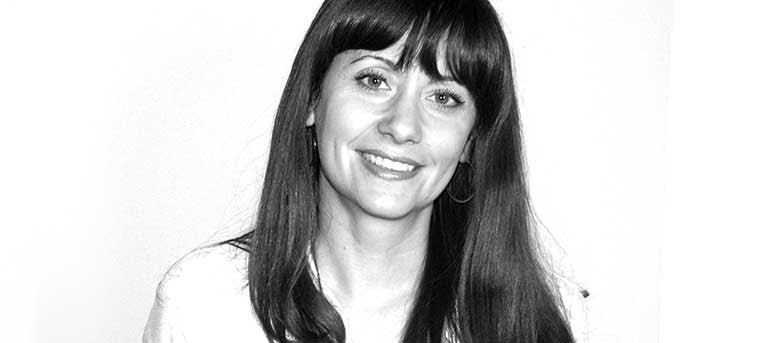 REBEKAH HALL
As Director of Finance and Administration for Guide by Cell and its sister divisions, Rebekah is in charge of billing and finance for all clients, as well as day-to-day HR duties for the team.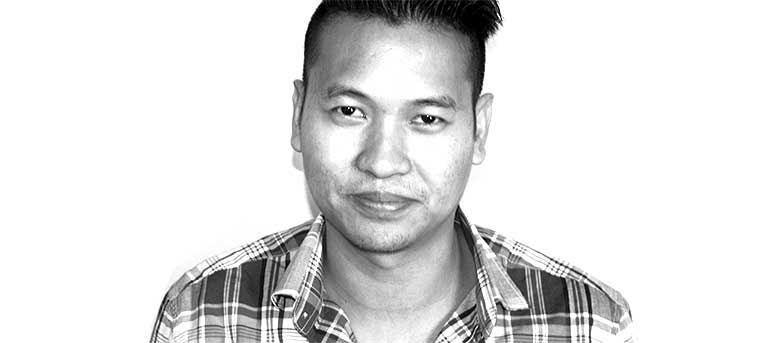 FRED DE GUZMAN
Fred joins the team with years of customer service experience. He manages clients through the on-boarding process and trains them on our technologies. He also provides clients with answers to any technical questions or issues they might have.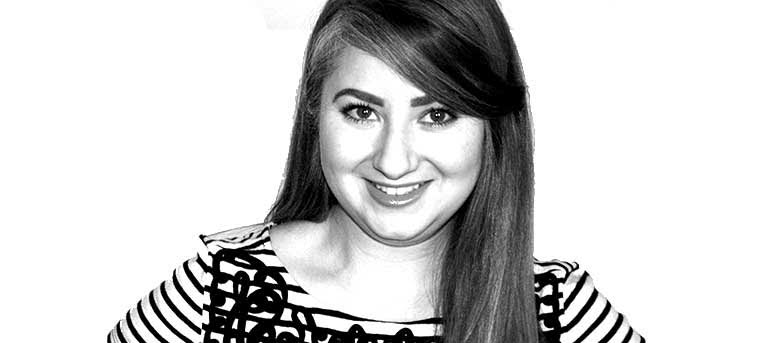 JUSTINE KLEIN
As administrative assistant, Justine helps with Accounts Receivable and invoicing as well as managing the office's everyday needs.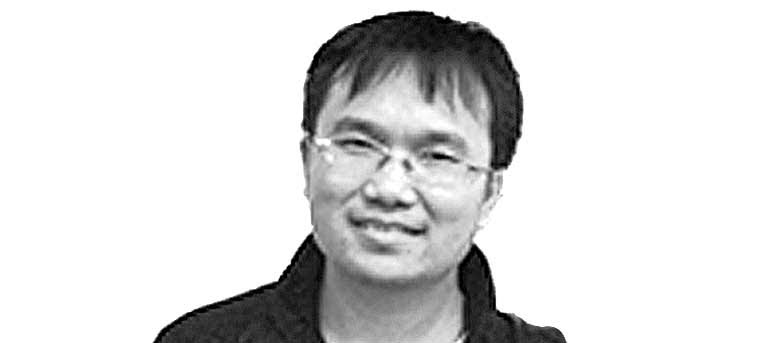 JUN GUO
Jun joined our team in 2005 with a background in Interactive Voice Response systems. He received a B.A. from Shanghai University.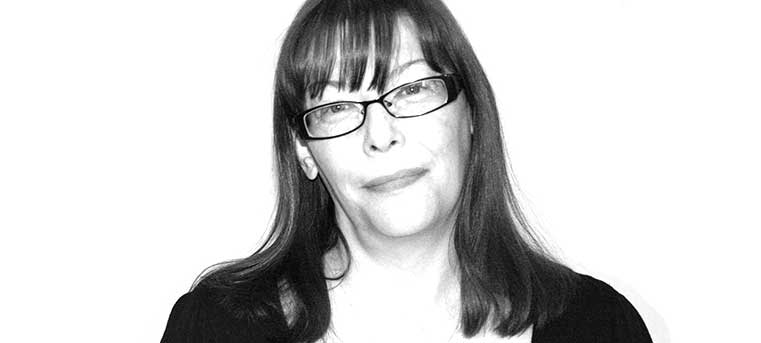 PATTY RULAND
Patty is a results-driven business development executive and sales leader with 20 years consultative selling experience within the IT/Technology industry, keeping her work fun and light.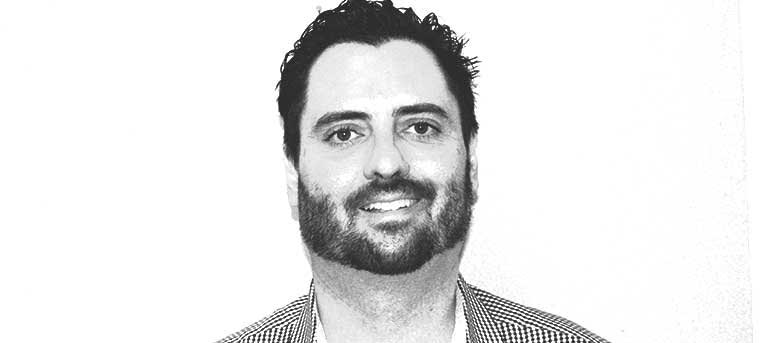 TRAVIS M. MCGREGOR
Travis is a business development executive with 17 years experience in mobile technologies, with a hands-on practical approach to business.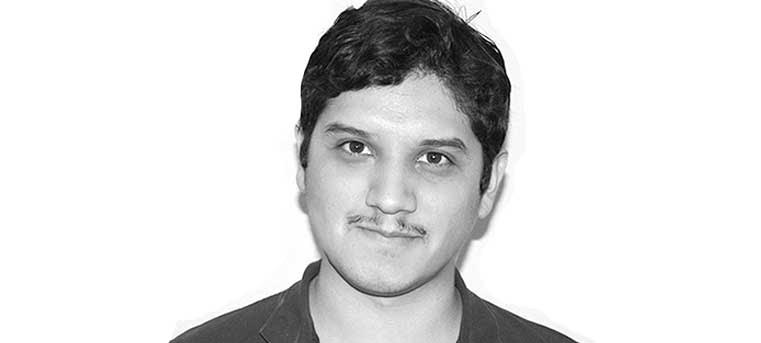 KRIST MEJIA
As our Art Director, Krist oversees design and art production for our marketing projects and campaigns, both print and digital, while also instilling principles of UX and UI design to our front- and back-end platforms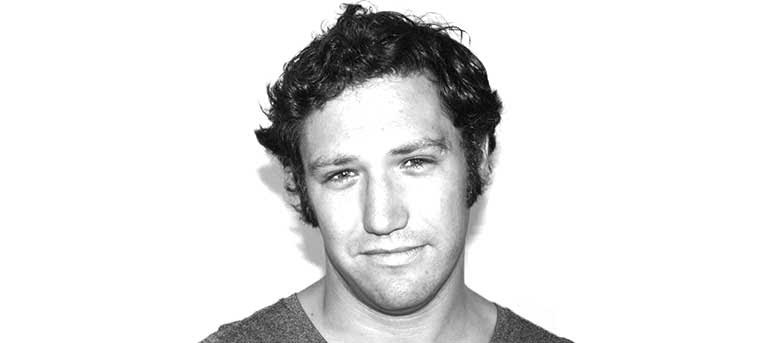 GOPAL HASSIN
Gopal is happy to bring his experience in design and web production to the FBC team. He has a passion for the arts, interface, alliteration, & misusing ampersands.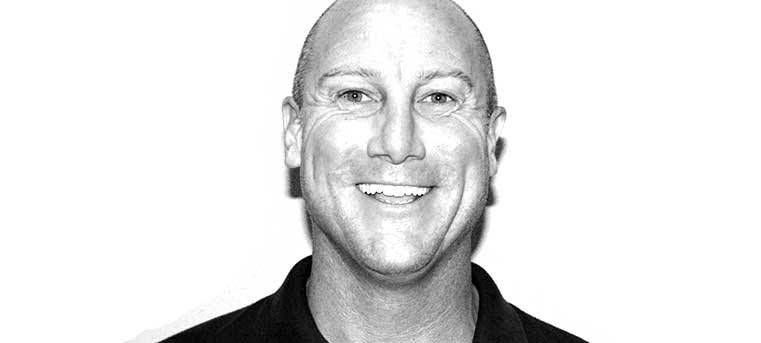 BRAD DUNSHEE
Brad has worked in marketing and advertising for over 18 years now. He has developed his career along the strategy path, with subject matter expertise in mobile, social media, gamification, large-scale website builds, and developing creative and engaging solutions.